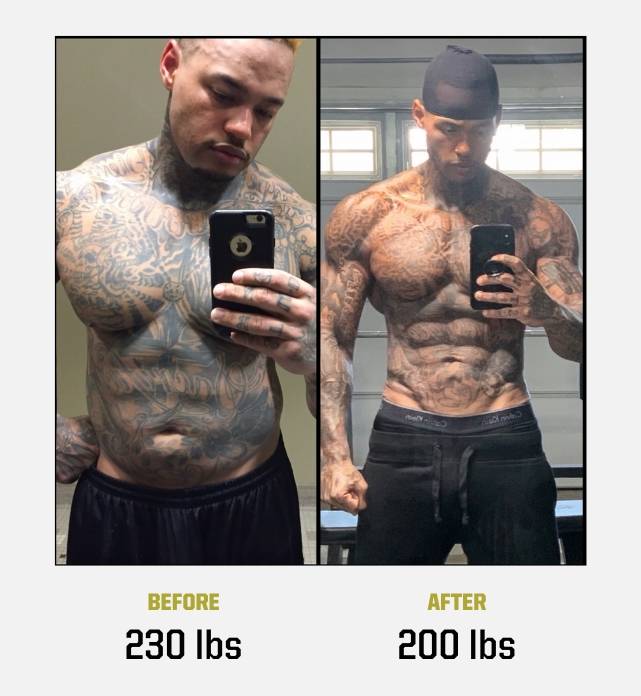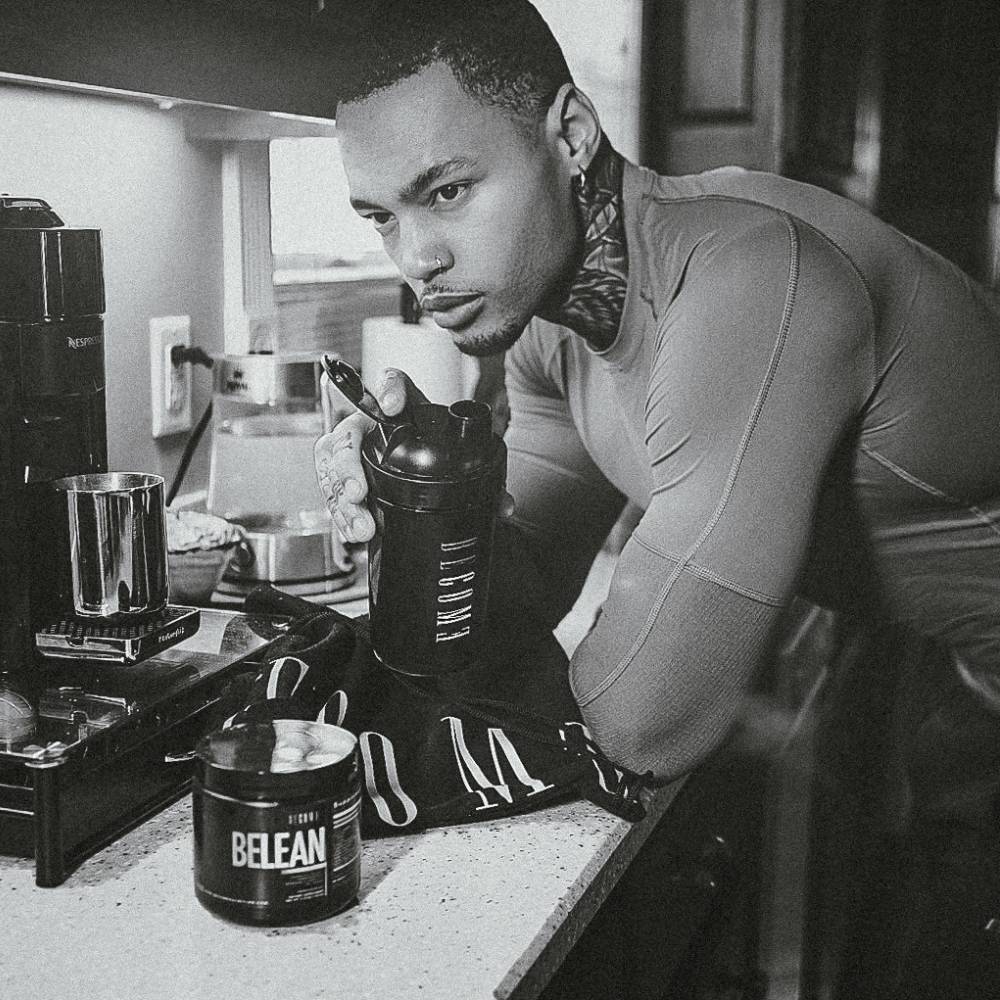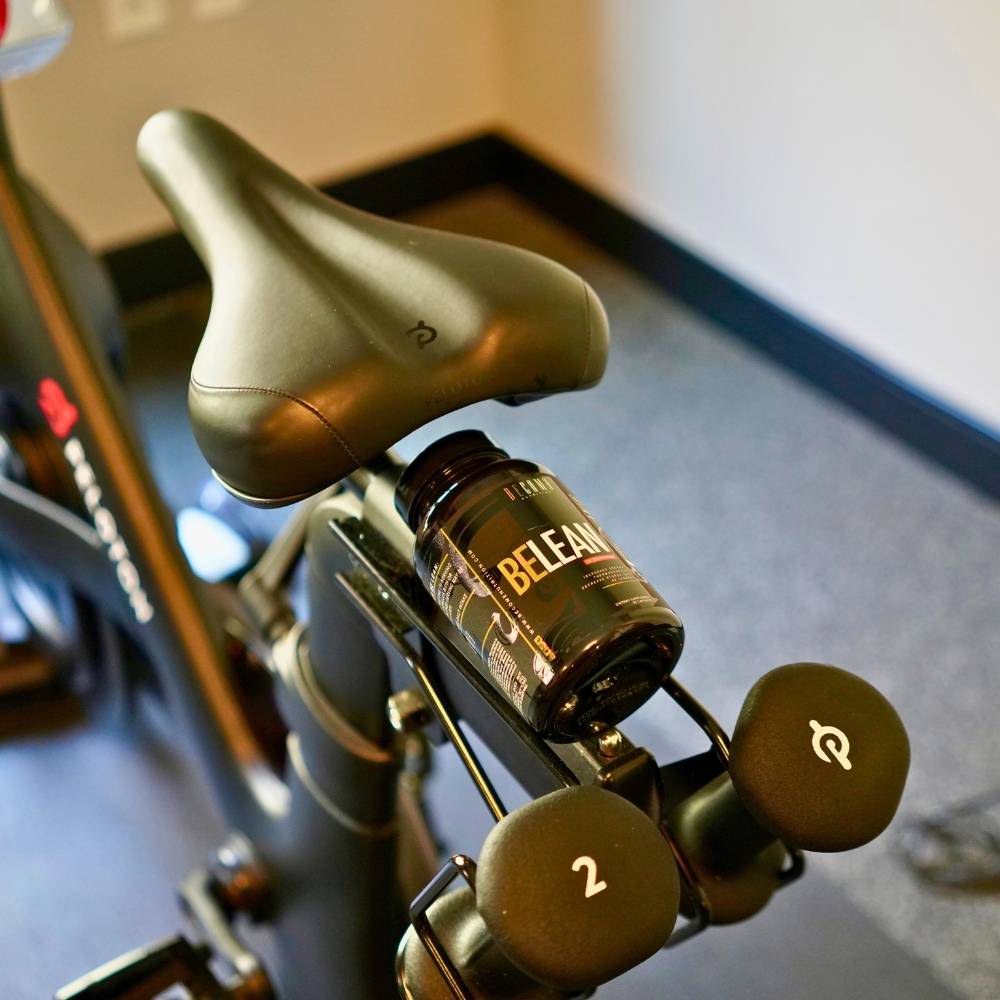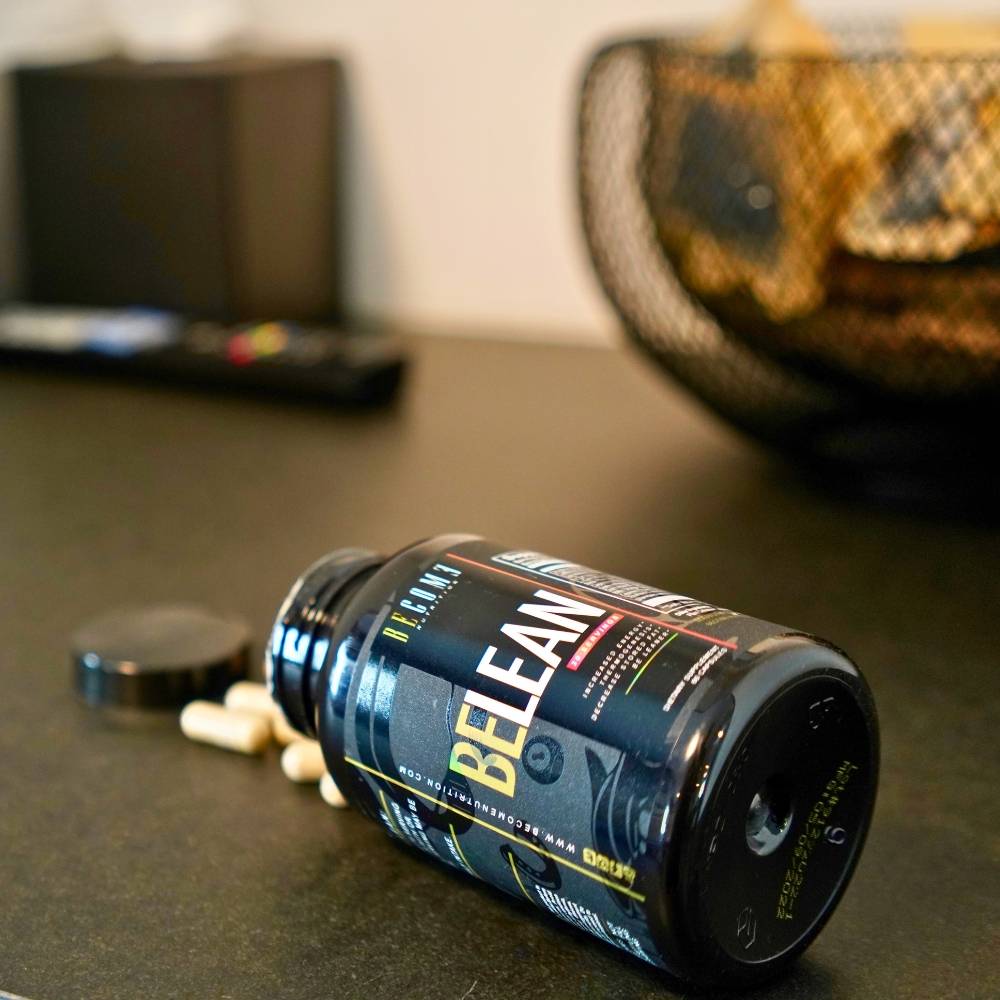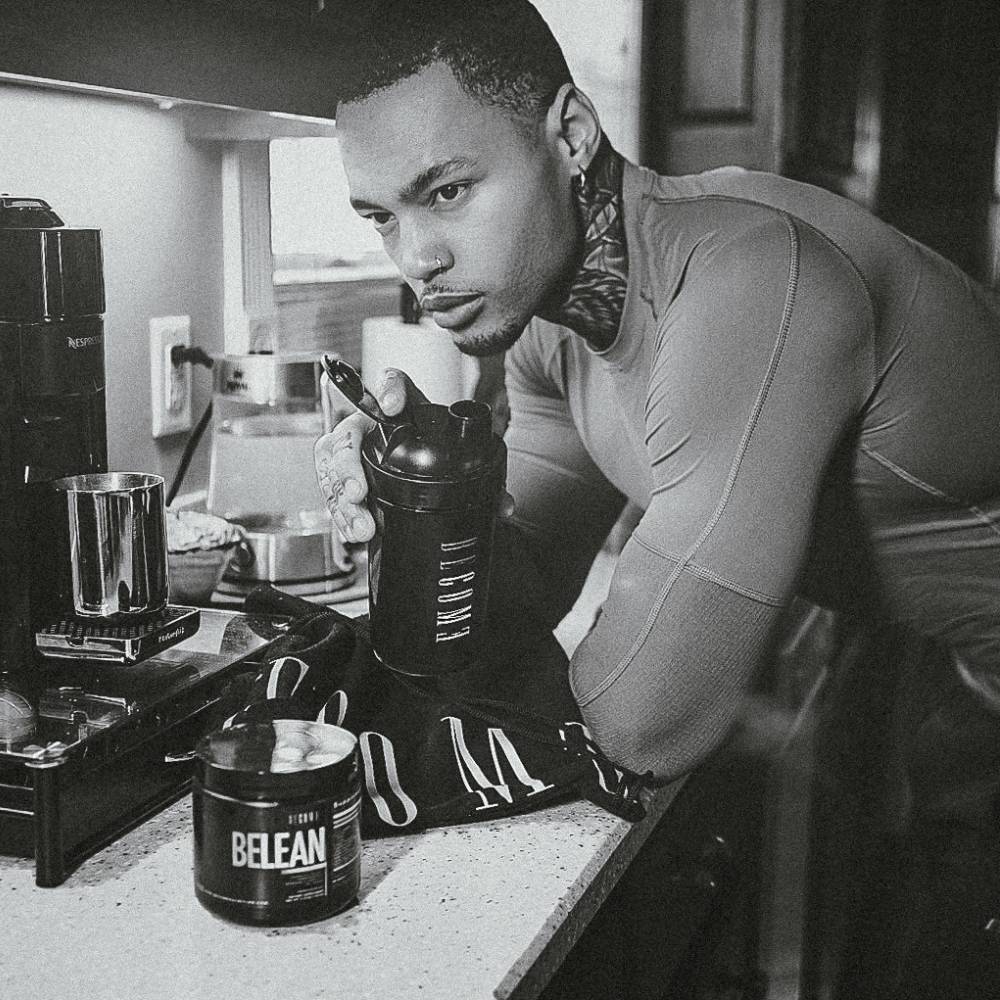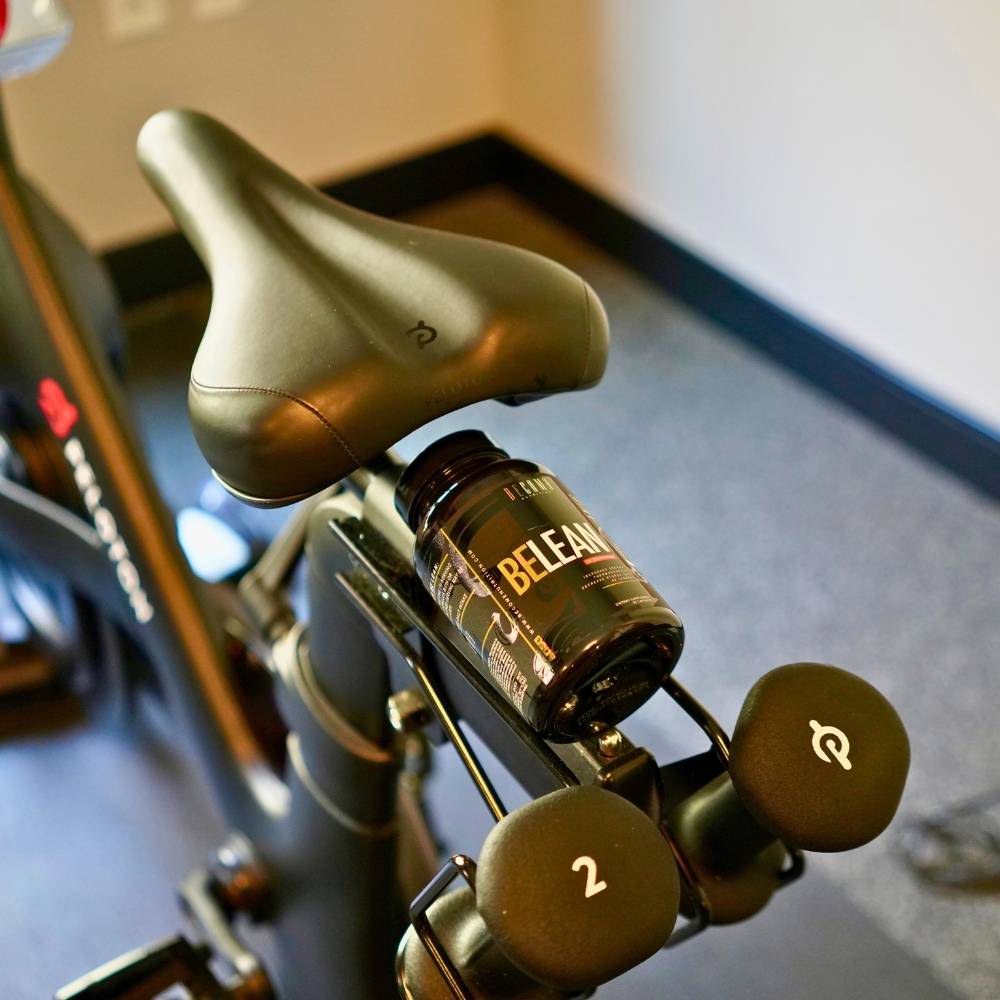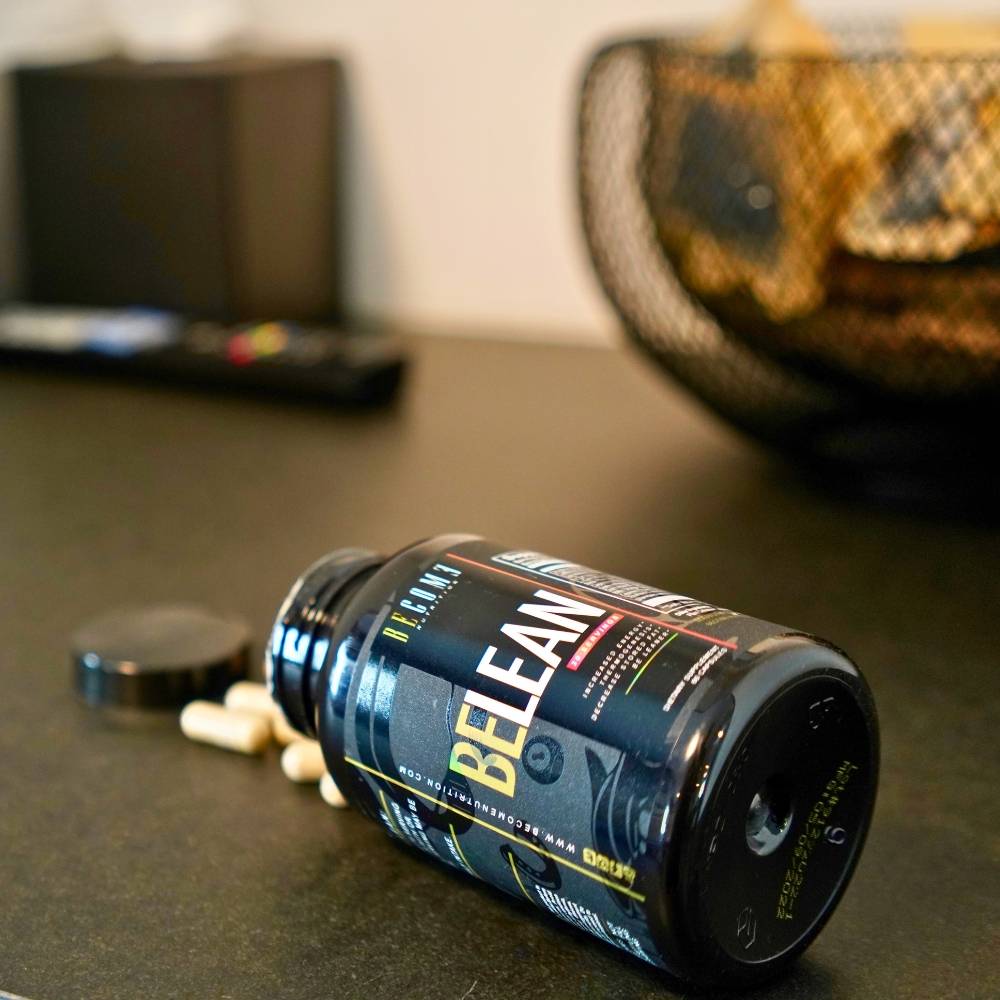 Storing extra body fat is not only dangerous to your health but it effects your frame of mind.

Confront your body fat with BeLean and have confidence knowing you are equipped with an elite arsenal of ingredients.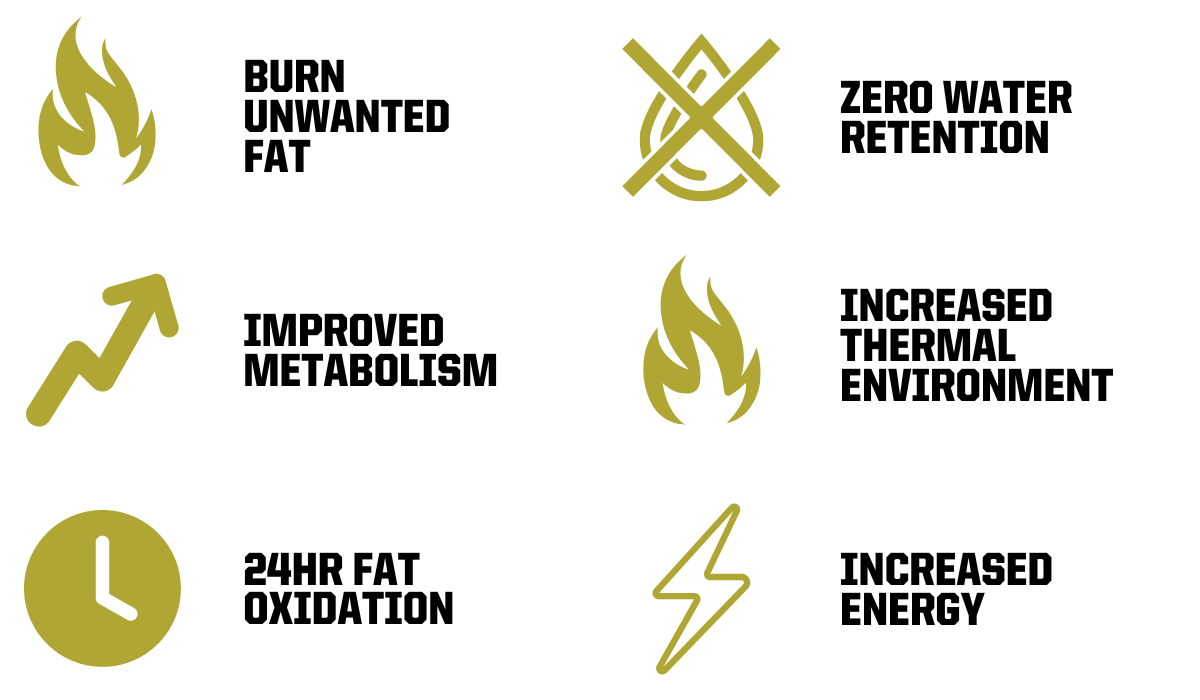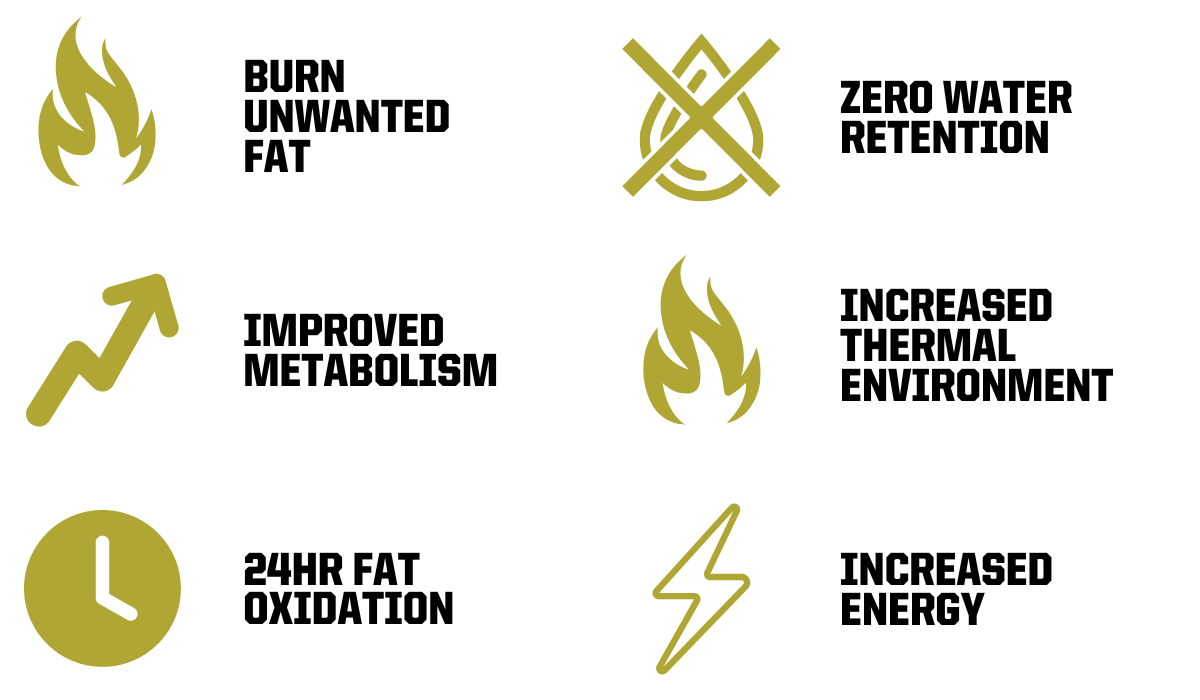 "This product is absolutely amazing!! First off, the clean energy it gives me makes me feel like I can tackle the world and I don't get the jitters! I take it at 6 in the morning and by 2 or 3 pm, I still feel good, no crash, I love it!

I give all praises to this product because I've used others and they don't work as well like this, even with workouts and dieting. Love it!"
Lakita - Verified Customer
"This is the smoothest, consistent energy I've ever felt from a supplement. It's a bright, clean, organic, and up beat type energy that makes you feel like you're solid and ready to tackle your day. I don't get the jitters or feel anxious, which has always been a HUGE issue for me regarding these types of supplements. I love that I don't feel like complete crap at the end of my day when it wears off. It wears off nice and easy and allows me to still fall asleep with no problems. I always purchase 2 bottles at a time and I ALWAYS receive my orders so quick it's insane (2-3 days).

BeLean has become essential to my everyday routine. Whether it's work, school, training, and workouts. I can always rely on my BeLean to help me power through my day from start to finish."
"Okay first of all, I would like to say that Jeff is a genius. Not only are the flavors hella good. This product is a life saver. I have struggled with high blood preset for many years and never seemed to be able to get it down. In less than 24 hrs of taking this product all of my water weight left my body and I was at least 2 sizes smaller. I looked like a completely different person.

This is a product I will continue to purchase for the rest of my life. No diet change no exercise 14 hrs later boom a new me. No more blood pressure relay head aches or anything. I swear you can feel the changes in your body after about an hour, so awesome. Thanks Jeff, am so grateful!

Ashley - Verified Customer
"It really works y'all. I love it and it taste great. I lost 25-30lbs while using it. Of course, eat in a calorie deficit, drink a gallon of water a day, 6-8 hrs of sleep and work out consistently. This product will aid the rest of the process."

Mike S. - Verified Customer
"Definitely love BeLean, will make it my business to continue to use and the fact that it got here in no time!!!"

Justin - Verified Customer
"If you were having doubts about this product, I would definitely recommend giving it a try!!! It certainly helps with my energy as well as fat loss! I also use BeClean but in a months time, I've lost my muffin top and my abs are back without even working out! I'm stunned! Thank you Jeff!!!"

India T. - Verified Customer
"I have been struggling to burn that extra fat after having a baby 6 months ago and this product has helped me so much! I can feel the difference in my energy, how my body feels and I like the focus I get while working out! Great product!"

Kayla - Verified Customer
"When he said " IF YOU AINT DRIPPIN YOU TRIPPING " that was NO LIE ... each time I take BeLean and work out it feels amazing.
Jeff knows exactly what he is doing 💯"

Maria P. - Verified Customer
"I'm not one to ever leave comments, but this product is a must have! It brings that dog out in you, not to mention the results. After 2 weeks using I'm starting to see amazing results. I'm shedding fat and toning at a high level. This product is a must have! 💪🏾💪🏾"

Raschaun G. - Verified Customer